CUSTOMER SERVICE
We take pride in our advanced research skills that allow us to locate the best prices for our clients, and hope that you will take a moment to contact us and see how we can provide you with that same high-quality output that our clients have enjoyed for years.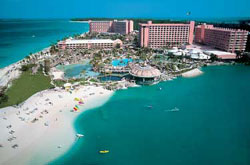 Unlike many other agencies, we are open seven days a week including most holidays, and have extended daily hours to help ensure that your needs are taken care of.
Office Hours:
Open 7 days a week; hours by appointment
Telephone:
(314) 355.7831
(800) 467.5222 (toll free)
E-mail:
blackjacktravel@sbcglobal.net
We are based out of Florissant, Missouri (MO), and we pride ourselves on serving the entire St. Louis and Southern Illinois areas on a regular basis!